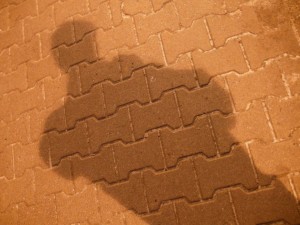 Hello all!
Welcome to my new website. Taking over the reigns from my old WordPress site, one of my English students here in Ukraine mentioned it was too "simple" and suggested I change it. And so, with the help of Julia Nechyporuk, this new site has come to fruition.
I've tried to make things easier to follow, etc., although I'm still trying to figure out how to organize the picture gallery. You can still view a lot of my travel photos on Flickr.
Please let me know if you have any comments or suggestions. You can contact me through the brand new Contact page, or email me at stevensirski [at] gmail [dot] com.